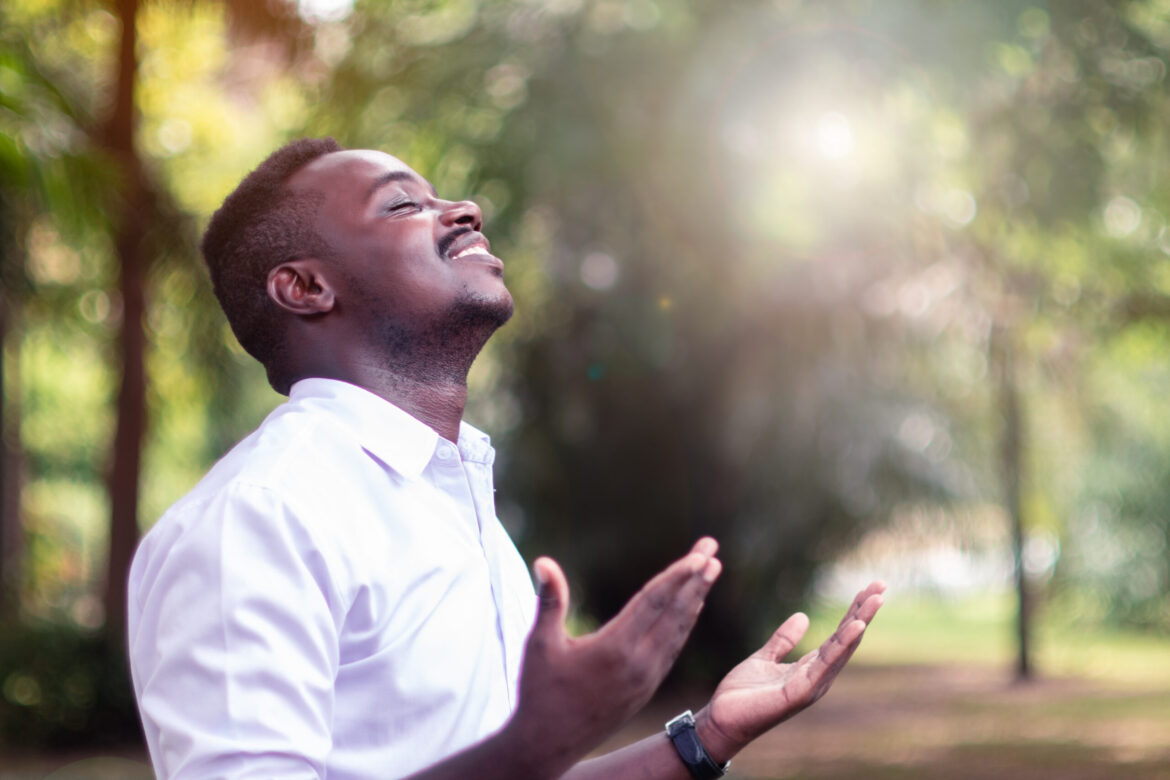 Spiritual Care/Healing and Counseling
We provide spiritual care and healing to people experiencing the following transitions within their lives:
– "church hurt"
– people changing faith traditions
– people leaving cults
– people denouncing their faith
– people discerning their calling/life path
– people seeking new forms of spirituality (i.e. crystals, tarot, numerology etc.)
– people who are curious about faith
– people who feel that they need to strengthen their faith
…and more
We use both traditional counseling, including Family Systems Theory, Brainspotting and EMDR and spiritual tools and rituals that are a part of the client's faith/spiritual tradition. Our services are open to people of all faiths and spiritualities, including indigenous spiritualities and atheists.
Chaka Holley holds a Master of Divinity Degree and is a Licensed Clinical Social Worker. She has provided spiritual care/healing and counseling for over 20 years.